REACH OUR COMMUNITY
WITH A NEW CHURCH
JOIN TO OUR CAMPAIGN FOR
THE ACQUISITION OF A NEW LAND FOR OUR CHURCH.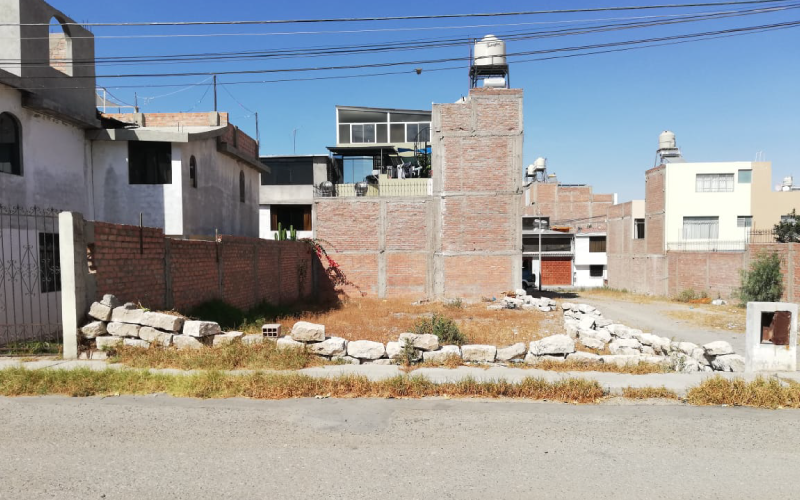 With unwavering faith and a shared vision, we aim to secure a permanent home that will serve as a beacon of hope and a hub of spiritual growth. This new Baptist church land will provide us with the opportunity to expand our outreach, offer meaningful worship services, and engage in transformative ministry that brings people closer to Christ.
By contributing to our fundraising campaign, you will become an integral part of this transformative endeavor. Your generosity will help us realize our collective dream of creating a space that will nurture spirituality, encourage fellowship, and foster personal growth. Together, we can build a foundation of faith, love, and compassion that will uplift our community for generations to come.
Every donation, regardless of its size, will make a profound difference in our ability to spread the message of hope and redemption. Together, let us sow the seeds of faith, secure a home for our church, and together, fulfill the Great Commission by sharing the life-transforming power of the gospel with our community.
EMBRACE A FELLOWSHIP OF
GENEROUS, PASSIONATE GIVERS.
Rest assured, 100% of your donation goes directly to the ministry. We understand the importance of transparency and accountability, which is why we provide an annual year-in-review email detailing how your donated funds were utilized within the ministry.
Thank you for your unwavering support and belief in the transformative work we are doing. With your partnership, we are spreading God's love and changing lives for eternity.
When you To make a donation online, follow these steps in the giving box on this page:
1. If you would like to support this project please choose "General Projects – McCormack Family" option from the dropdown menu.
2. Choose what you would like to give from the dropdown menu.
3. Enter the $ amount.
4. Choose your method of payment.
5. Choose "One-Time", "Monthly" or another time frame that you would like.
6. Click the "Give Now" button.
7. On the next form, enter all the required information. Please consider clicking on the "I would like to add…" box to help cover the transactions fee. This will allow more of your support to go to the missionary or project..