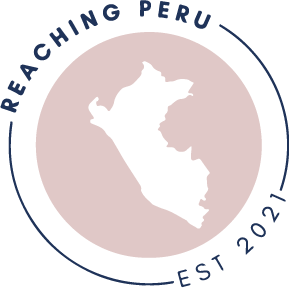 Nov 2023 29
The cool November evening ushered us in, and we squeezed into the pew for the
first time as a family of five. As the Thanksgiving Praise service began, I mentally
started to tick through the many blessings of this year.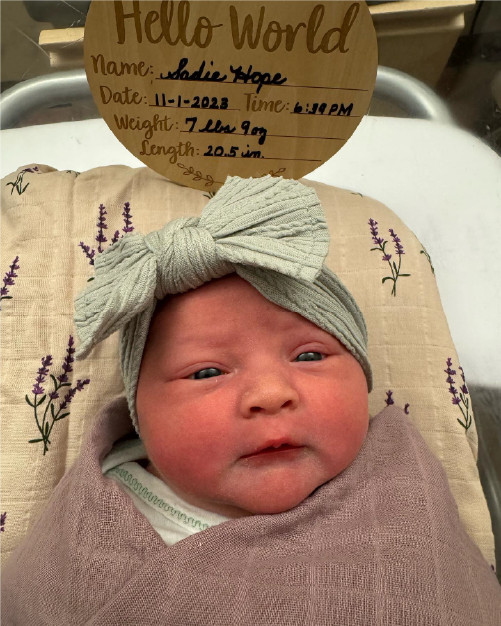 Peru is in desperate need of the hope we have in Christ. The vast majority of Peruvians are taught from their youth that they must prove to God their worth and faithfulness in order to be saved, and they spend their entire life in bondage to that belief, never being able to measure up. We need to take the liberating message of the gospel to them now so that they may believe on Christ and be free to live for Him!
During my time in Arequipa looking over the city and the great need for the gospel, the Lord broke my heart for the people living there who did not have the gospel witness I grew up with and took for granted for so many years. We went up to a mountain side and looked down over the city at night and imagined every light was a soul that needed to be saved. I realized that there are many dying every day without the hope we have in Jesus. It was at that time I was called and began training to return to Peru to start churches and train men for the ministry.
Consider themselves Chatolic