CHURCH PLANTING, LEADER
TRAINING, & EVANGELIZING
THANK TO THE RESULTS
ACHIEVED WITH YOU!
Land for a new Church

7%

7%

Per Church Planting

10%

10%

Renovation of "El Salvador" Church

35%

35%
For the past two years, our mission in Peru has been a testament to God's faithfulness. We have had the incredible opportunity to work alongside churches, reaching out to those in need with the life-transforming power of the gospel. In this journey, we have witnessed lives being touched, hearts being transformed, and communities being impacted.
But we believe that this is just the beginning. In the next few years and through God's continued blessing, the Peru ministry could potentially double in size.
This is where you fit in. We believe that we can reach Peru with the gospel in our generation. But we need you to partner with us, to pray for us, and to invest with us in new pastors and church plants.
You play a vital role in reaching Peru with the gospel.
Will you join us?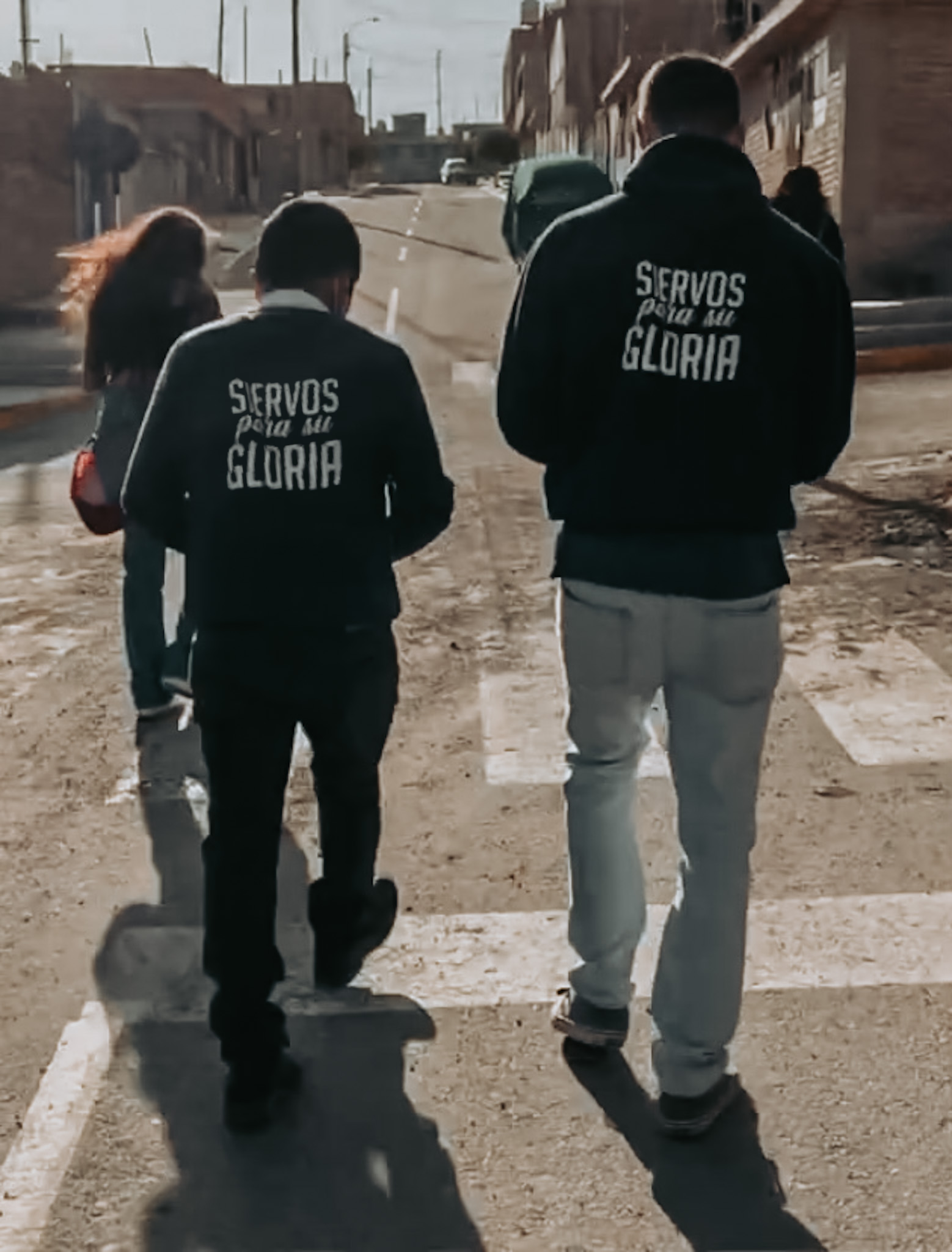 JOIN YOUR HAND WITH US FOR A
BETTER LIFE AND FUTURE.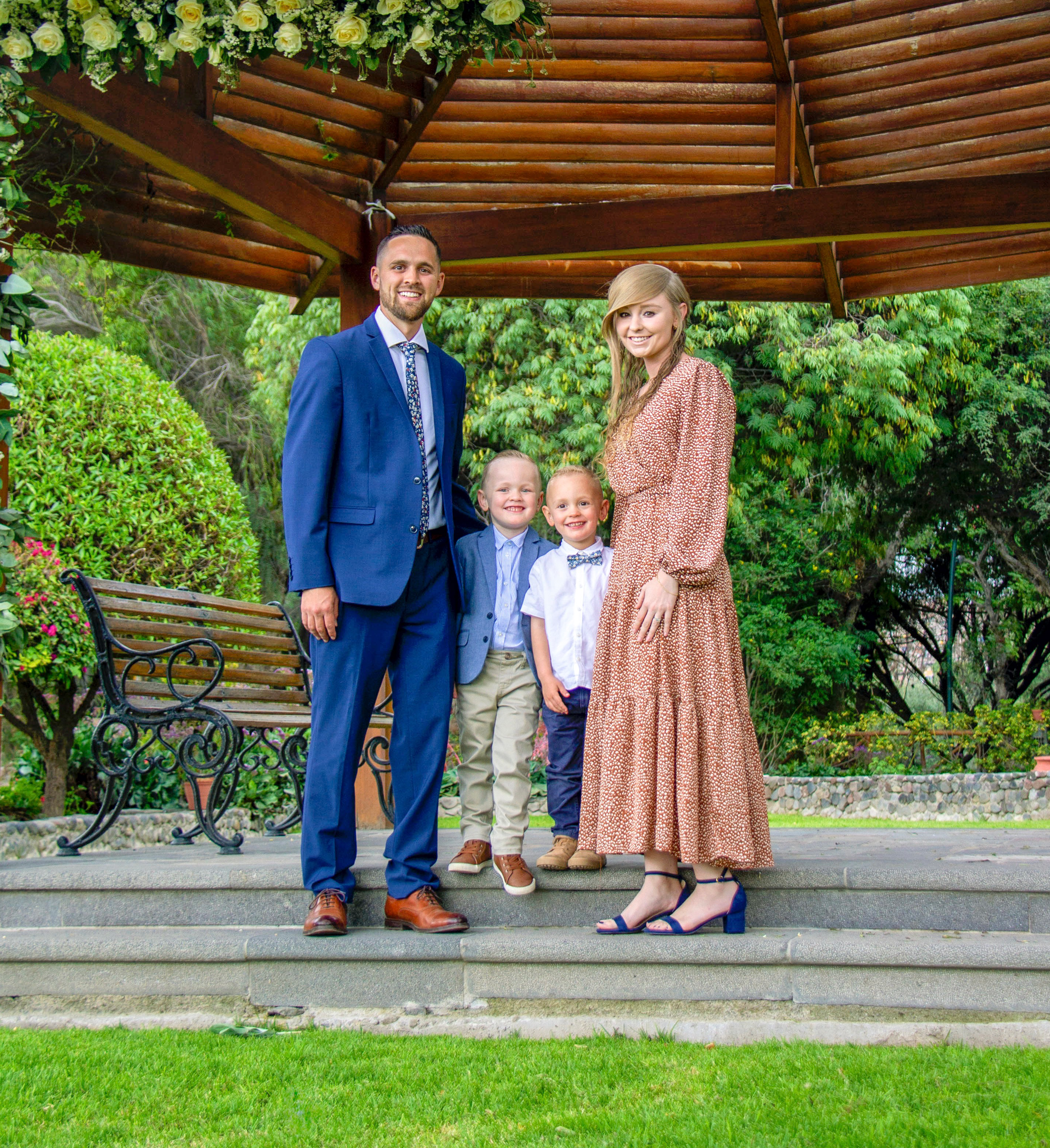 We are the McCormack family, Mitchell, Jacqulyn, Landon, and Ryan and God has called us to be church planting missionaries to the country of Perú. We are with Vision Baptist Missions, and are sent out of Vision Baptist Church in Alpharetta, Georgia.
Our mission is to plant churches, reach the lost and train men who God calls into the ministry. This website will keep you informed on our journey there. We appreciate your prayers and support.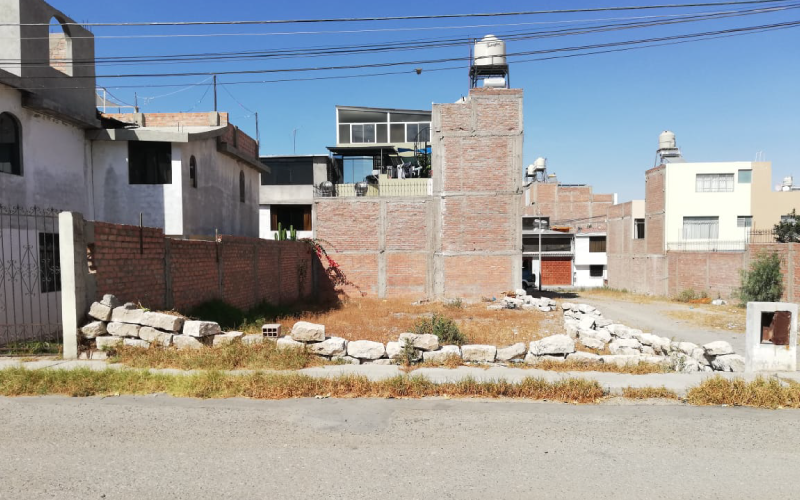 NEW CHURCH LAND
We invite you to participate in our campaign to raise funds for the acquisition of new land for our Baptist church. By giving generously to this cause, you will help us secure a space.. 
NEW CHURCH LAND $75,000

7%

7%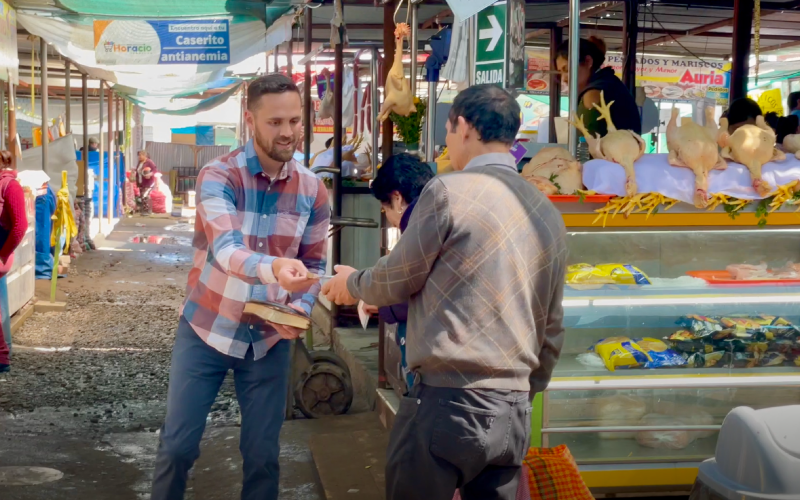 PERU CHURCH PLANTING
By rallying together, we aim to raise $10,000 to provide financial support for a dedicated pastor or missionary who is embarking on the noble mission of planting a new church for the next ..
FINANCIAL SUPPORT FOR 3 YEARS: $10,000

10%

10%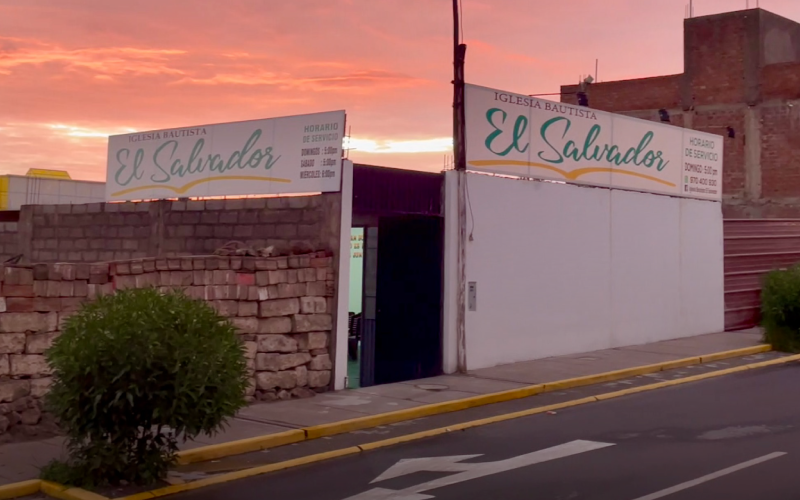 "EL SALVADOR" CHURCH RENOVATION
Become partner in our campaign to raise funds for the much-needed renovation of our cherished church, "El Salvador." With a shared vision to ..
"EL SALVADOR" CHURCH RENOVATION: $30,000

35%

35%
We know that you want to get more involved in missions. And we want to help you. In the last  years, God has allowed our missionary team in Peru to to work with multiple churches.
This is how you can help us:
YOU PLAY A VITAL ROLE
IN REACHING PERU.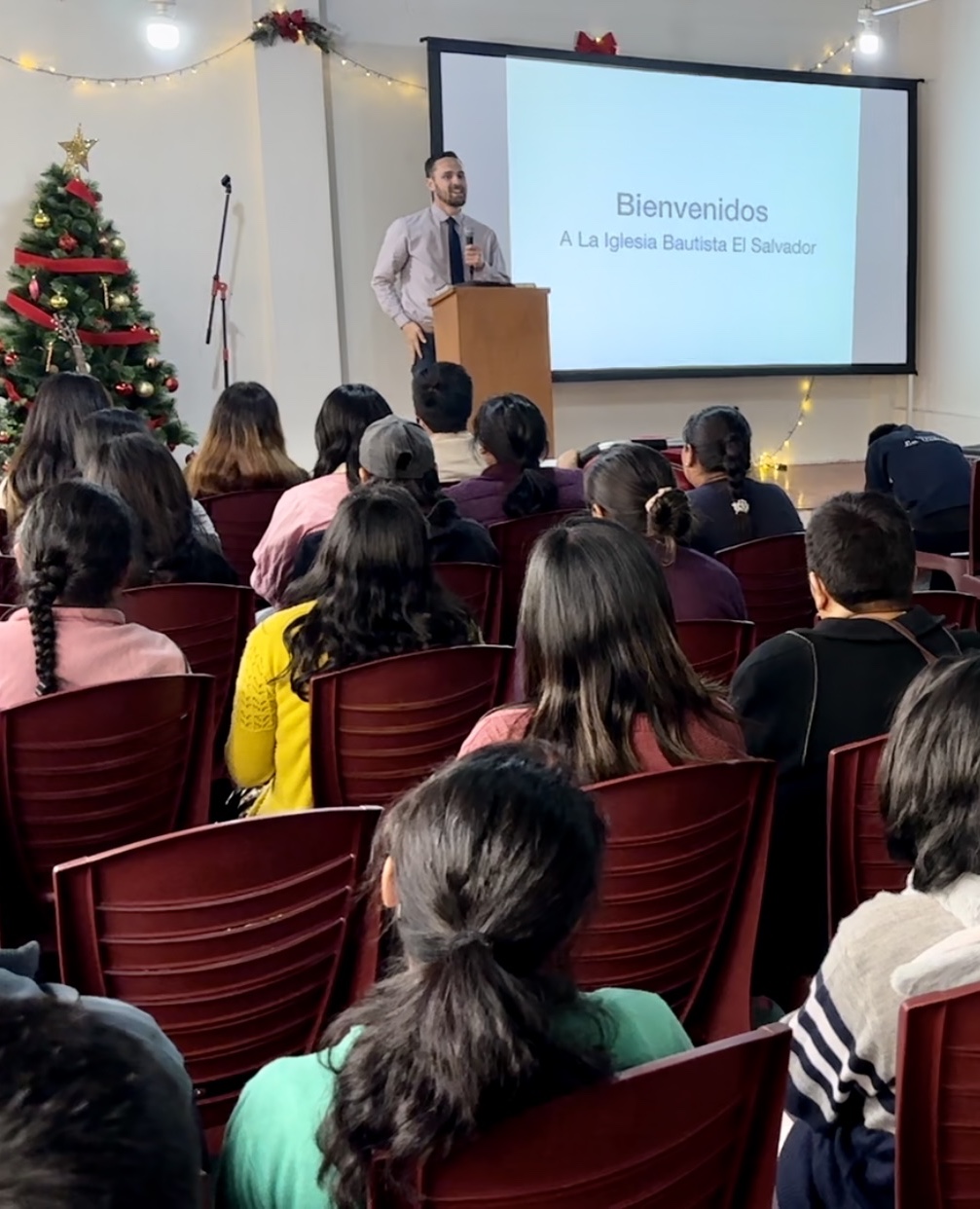 Your donation makes an eternal impact. When you commit to give, you are investing in new pastors, new church plants, and a Bible college–all of which work together to reach a community with the gospel. Through our prayer and video updates, you can stay connected to the impact of your contribution.
We know it's important to you that your donation is being used effectively. It's important to us, too. That's why you will receive an annual year-in-review email of how donated funds were used in the ministry.