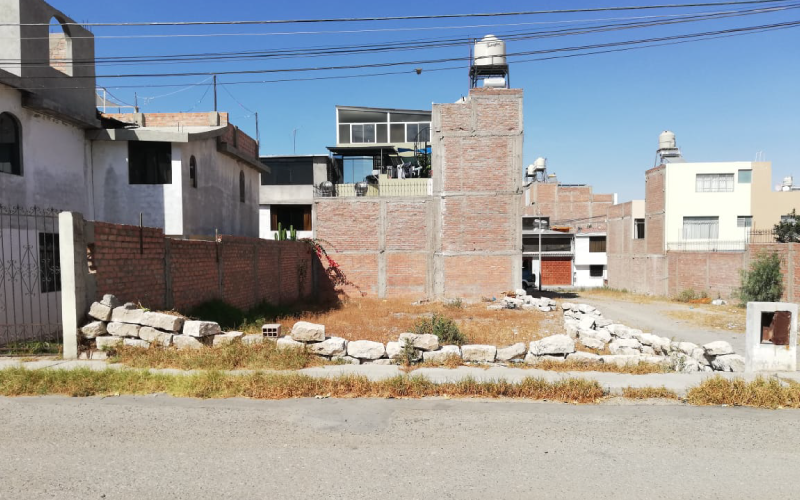 NEW CHURCH LAND
We invite you to participate in our campaign to raise funds for the acquisition of new land for our Baptist church. By giving generously to this cause, you will help us secure a space where our faith community can flourish and serve as a beacon of hope for generations to come.
NEW CHURCH LAND $75,000

7%

7%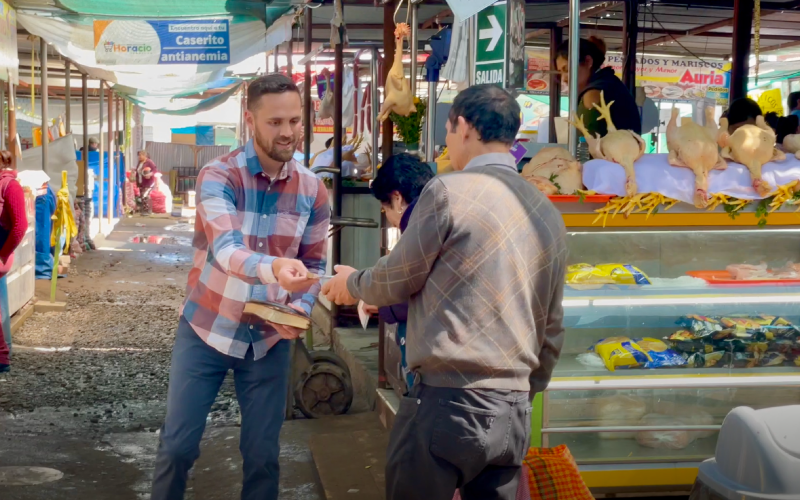 PERU CHURCH PLANTING
By rallying together, we aim to raise $10,000 to provide financial support for a dedicated pastor or missionary who is embarking on the noble mission of planting a new church for the next three years, Your generous donation will provide vital resources to cover the living expenses, travel costs, and essential support needed
FINANCIAL SUPPORT FOR 3 YEARS: $10,000

10%

10%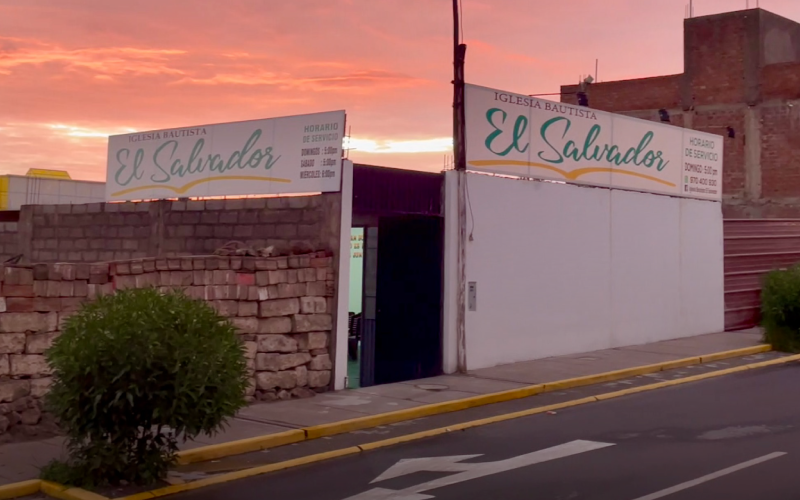 "EL SALVADOR" CHURCH RENOVATION
Become partner in our campaign to raise funds for the much-needed renovation of our cherished church, "El Salvador." With a shared vision to enhance our sacred space and create a vibrant hub for our community, we aim to raise funds to build a new roof, construct a second floor, and improve the existing spaces.
"EL SALVADOR" CHURCH RENOVATION: $30,000

35%

35%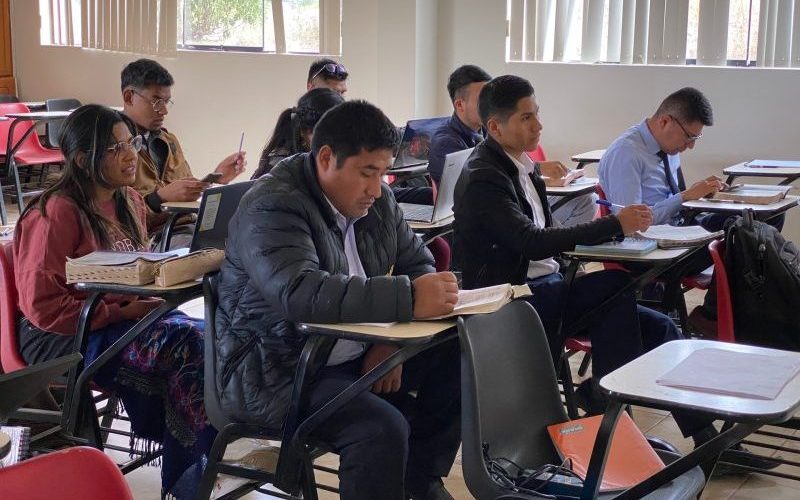 SUPPORT A SEMINARY STUDENT
A seminary student is who is dedicated to preparing for a life of missionary work and planting new churches. With a collective vision of supporting and equipping these future messengers, we aim to raise $500 to cover their expenses for an entire year of seminary education
ONE YEAR OF PAID STUDIES: $500

15%

15%
SUPPORT THE MCCORMACK FAMILY
EMBRACE A FELLOWSHIP OF
GENEROUS, PASSIONATE GIVERS.

Your support creates an eternal impact. When you choose to donate, you are sowing seeds for new pastors, church plants, and the growth of a Bible college, all working in harmony to bring the life-transforming gospel to a community. We value your partnership, and through our prayer updates and video updates, you can witness firsthand the far-reaching effects of your contribution.
Rest assured, 100% of your donation goes directly to the ministry. We understand the importance of transparency and accountability, which is why we provide an annual year-in-review email detailing how your donated funds were utilized within the ministry.
Thank you for your unwavering support and belief in the transformative work we are doing. With your partnership, we are spreading God's love and changing lives for eternity.
When you To make a donation online, follow these steps in the giving box on this page:
1. If you would like to support the McCormack Family please choose "Mitch McCormack – Peru" option from the dropdown menu.
2. Choose what you would like to give from the dropdown menu.
3. Enter the $ amount.
4. Choose your method of payment.
5. Choose "One-Time", "Monthly" or another time frame that you would like.
6. Click the "Give Now" button.
7. On the next form, enter all the required information. Please consider clicking on the "I would like to add…" box to help cover the transactions fee. This will allow more of your support to go to the missionary or project..
BE PART OF A FELLOWSHIP 
RESOLUTE PRAYER WARRIORS.
Join us in fervent prayer as we embark on our missionary project. Pray for divine guidance, protection, and favor as we share the gospel, plant churches, and impact lives. Together, our prayers can break barriers, bring transformation, and ignite a revival. #PrayForMissionaries
Together, let us believe in the power of prayer, trusting that God will work mightily through our collective intercession. We are grateful for your unwavering support.